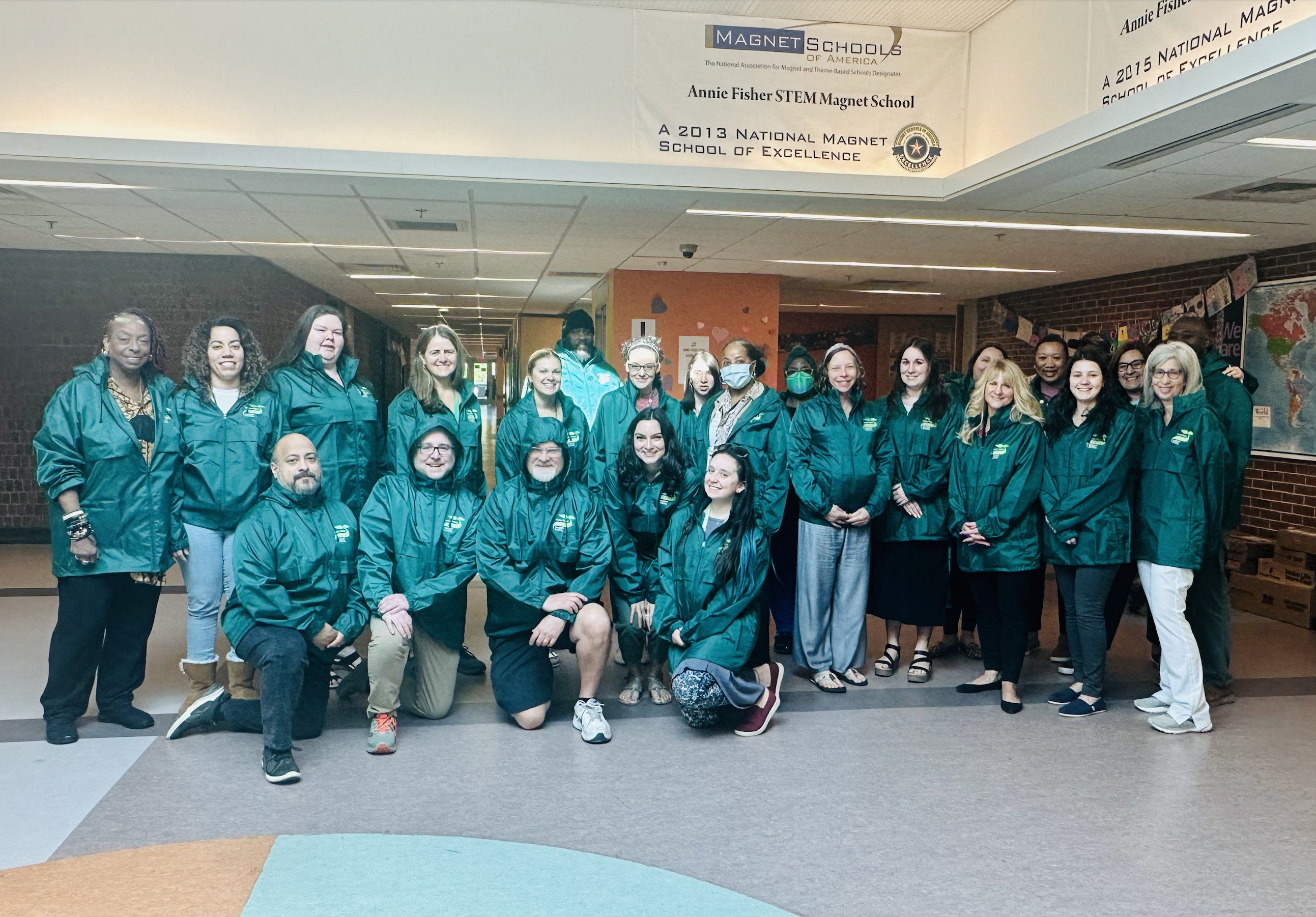 Annie Fisher STEM Staff is...
Why AFStem?
Staff
All staff receive intensive training through the Connecticut Science Center in the Inquiry Instructional Model. Our highly trained staff and state-of-the-art facilities contribute to our award-winning STEM program.
Curriculum
All students select quarterly STEM+ courses that enhance their learning experience, including LEGO Robotics, Forensics, Rocketry, Computer Coding and much more!
Facilities
Fully equipped Makerspace lab, Engineering lab, Technology lab, and Lego lab to enhance teaching and learning in the STEM disciplines.
Partnerships
Full partnerships with the Connecticut Science Center and the University of Hartford keep us on the cutting edge of STEM education.
Accolades
Named a Blue Ribbon School for Academic Excellence and a Magnet Schools of America School of Excellence and School of Distinction.